EMT Electronics & EMT Forensics
EMT Electronics is a privately held company group established in 1987, Ankara. Since its establishment, our company provides its unique solutions, design, engineering, production, and R&D capabilities in the fields of digital forensics, cyber security, criminal investigation and industrial auto-drying cabinets. Besides, our company transfers its deep understanding and knowledge to the law enforcement agencies and private institutions through its training and consultancy services.
Currently EMT products are at service and in help of public and private institutions over 55 countries worldwide.
EMT Forensics, as a trademark of EMT Electronics Group, focuses mainly on products and solutions to be used for crime scene investigation, fingerprint development and ballistic investigation laboratories which are extremely important for law enforcement agencies and forensics departments.
Crime scene is the location where all potential evidence lies. It is utmost important to keep the crime scene in its original position. Integrity of evidence plays crucial role in criminal investigations. EMT engineered products help law enforcement agencies to document, preserve and present physical evidence.
Latent fingerprints on different surfaces require enhancement to be visible and comparable. EMT Forensics solutions provide best conditions for the development of any deposited fingermark on an examined evidence.
Comparison bullets can be difficult to acquire as there are different types of firearms and traditional methods are far from being convenient, safe and reliable. Our solutions for ballistic examinations help ballistic experts to overcome these difficulties with effective and high performance work model.
• CRIME SCENE INVESTIGATION UNITS
• FINGERPRINT DEVELOPMENT LABORATORIES
• BALLISTIC EXAMINATION UNITS
• CRIME LABORATORIES
• EVIDENCE ACCEPTANCE UNITS
• POLICE STATIONS
• DNA and BIOLOGICAL EXAMINATION UNITS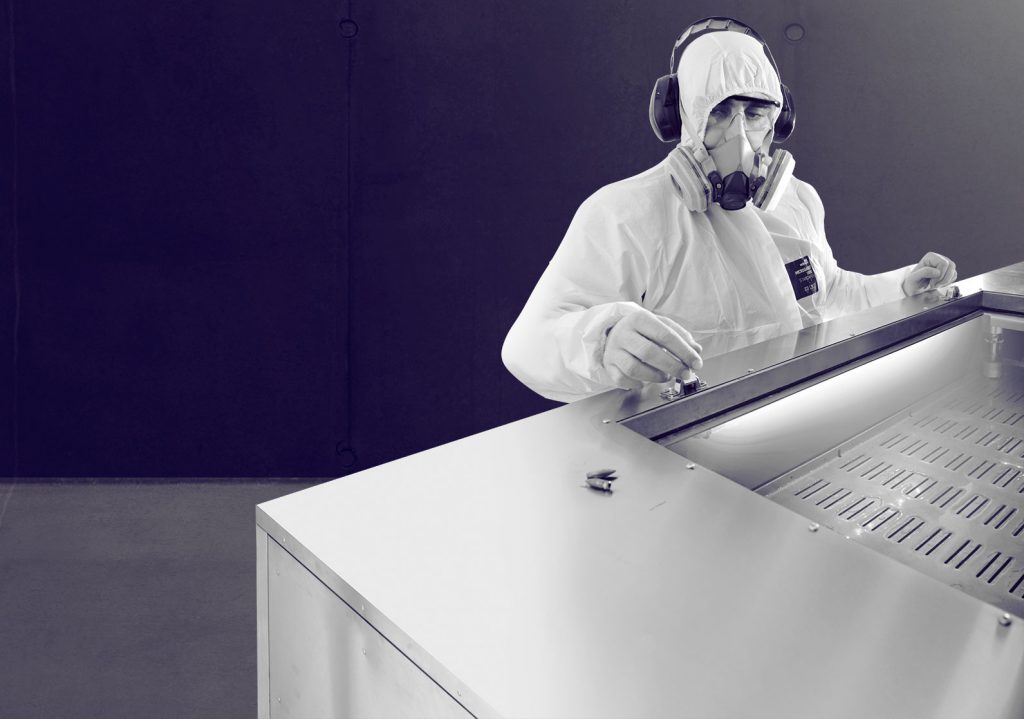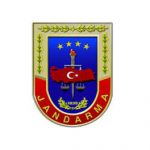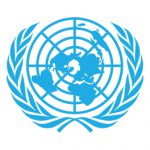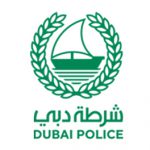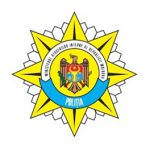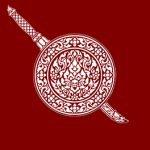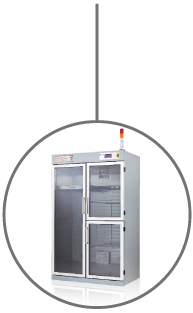 Evidence Drying
Cabinets
Cyanoacrylate Fuming
Cabinets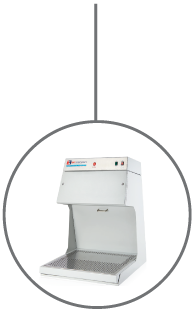 Down Flow
Cabinets
Grow your business by becoming our distributor!
Our company was established in 1987 and we operate globally to supply a diverse customer-base with innovative solutions. Our products are exported to various countries worldwide, mainly to Europe and America via our distributor network or direct sales. We are proud to serve a wide range of clients including companies in the Fortune 500 and smaller operations.
Make a great impact on your business with our high-end products